The Greater Boston Area's Most Reliable Energy Company
Contact Arlington Fuel Today to Get Started
Welcome to Arlington Fuel

Welcome to Arlington Fuel, the Boston area's preferred supplier of energy products and services. Arlington Fuel supplies both oil & gas heating systems & services. The technicians at Arlington Fuel have been serving clients with a range of heating products for nearly a century. With a staff of experienced professionals that is trained in house, Arlington Fuel takes pride in serving clients with a range of needs. We supply and service boilers of all makes and models. Moreover, Arlington Fuel will offer counseling on fuel-efficient models as well as best practices for routine maintenance. Finally, we stand by our products and services by means of a Total Protection Plan that offers preventative maintenance. For your residential and commercial heating needs, trust Arlington Fuel.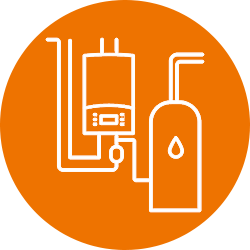 Did you know that hot water heaters operate most efficiently when coupled with a boiler? Oil-fired water heating systems come in a range of models, and Arlington Fuel installs and services them all.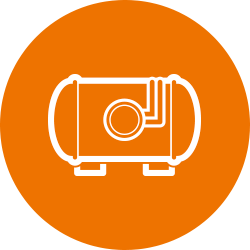 Oil Tanks are one of a home's most critical pieces of equipment (especially during the winter months). With next-day delivery services and the application of corrosion-resisting products as part of our routine maintenance, your tank will be spared both from fuel shortages and chemical damage.


Automatic Deliveries
Arlington Fuel is pleased to offer an automatic delivery option so that clients can rely on consistent tank refills and avoid the stress and uncertainty of an oil shortage.

Peace of Mind
A family-owned business since our inception, Arlington Fuel puts customers first. Our commitment to you means that you will be there when you need us.

Installation
As experts in the oil and gas and oil heating industry's products and services, our priority is keeping you safe and warm in your home. We are proud to supply and install a range of products whenever you may need them.